Wedding Entertainment in Radisson Hotel Cavan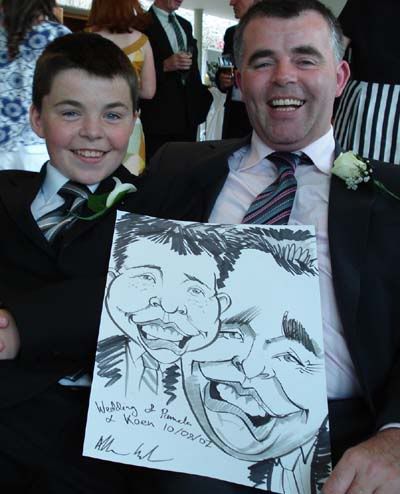 Congratulations to Pamela and Koen, who were married in Cavan at the weekend. They had their reception in the beautiful Radisson Hotel, Cavan (pictured below) and had me there to entertain their guests during their drinks reception.
If you're looking for
wedding entertainment
contact me with your date!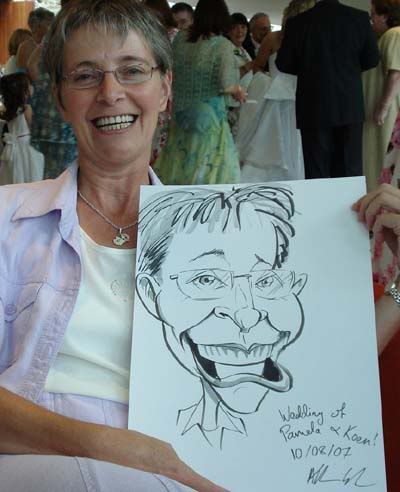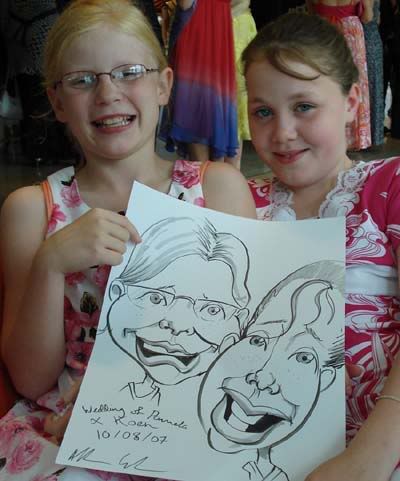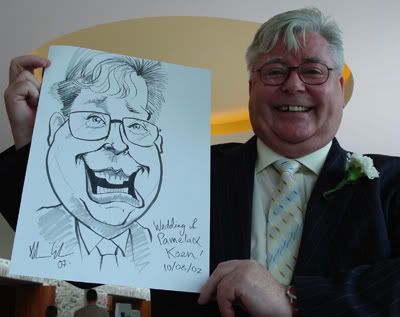 Labels: Allan Cavanagh, art, caricatures, Cavan, entertainment, Radisson Hotels, wedding caricatures, wedding favours, weddings